Legacy App Conversion
Giving up on the legacy apps can be hard, especially within companies that might need a whole new process of training, but this is not the only option. We can always convert to the newest preferred platform and save the effort and time. It's quite easy with Modern Paperless.
Re-Imagine

Re-Architect

Re-Build

Legacy App Maintenance & Support
And we provide full support and constant maintenance for legacy apps, provided by a team with a long history of experience and credibility.
ASP.NET Web Form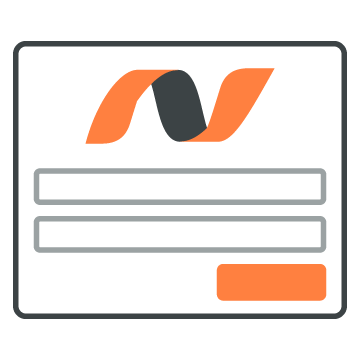 ASP.NET MVC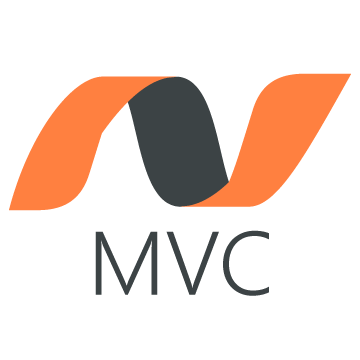 Classic ASP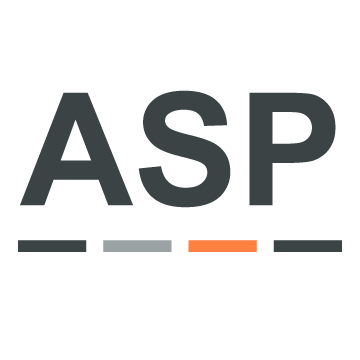 ColdFusion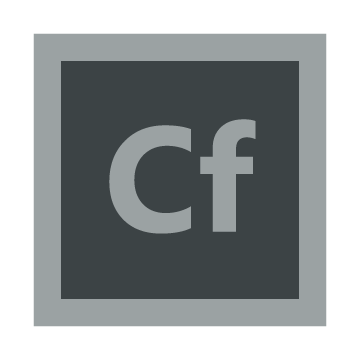 ---
Not sure about us yet? Find out why you should choose Modern Paperless