Increase Efficiency and Accountability
Modern Paperless gives business power control and visibility over processes and data.
Why Modern Paperless?
---
We learn your business domain and deliver complete solutions
We provide estimates and milestones
We deliver high quality software that meets the needs of your business
We design and build innovative solutions

Technology is hard. We will help guide the way
Let Us Be Your Technology Partner. Or Learn More About Us
Improve Productivity and Accuracy
Move into the digital age with confidence with Modern Paperless Business Systems.
There Are A Few Things That Set Us Apart
Build software for your business instead of fitting your business into the software
What makes your business unique?
WE LEARN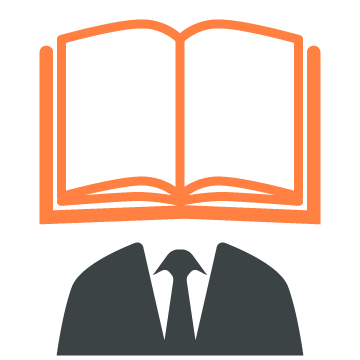 Your Business Domain
WE PROVIDE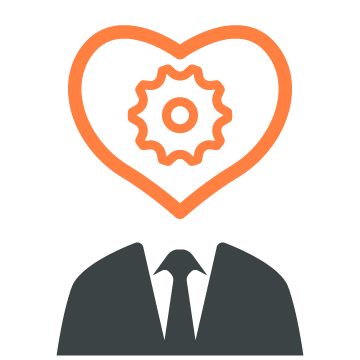 Estimates and Milestones
WE DELIVER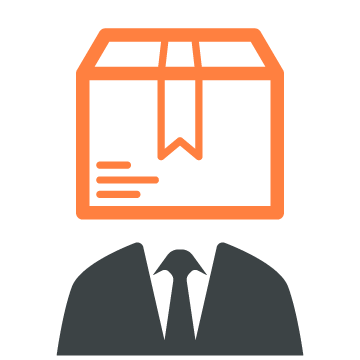 High Quality Software
WE DESIGN & BUILD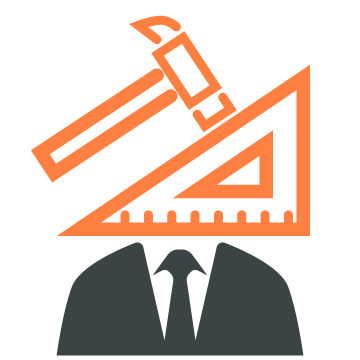 Innovative Solutions
Technology is Hard. We Will Help Guide The Way
Let Us Be Your Technology Partner. Or Learn More About Us